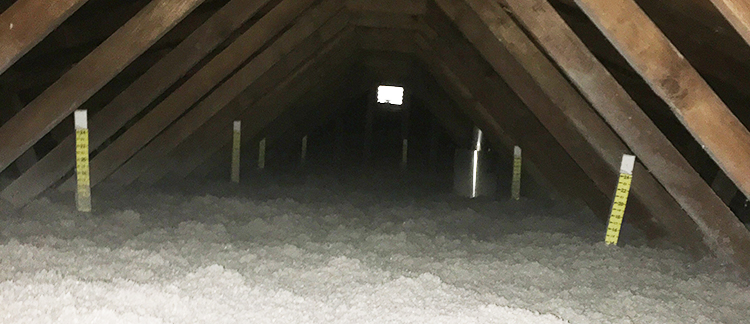 While many people don't spend much time in their attic, attic insulation is essential for energy efficiency. Attic insulation is an important part of ensuring your home is insulated properly.

Without proper attic insulation, you may experience drafts in your home that make it difficult to get comfortable. Additionally, attic insulation can help reduce your energy bills. 
Blown in Insulation is a Form of Attic Insulation
If you're too cold in your house, you may have considered "blown in insulation." 
"Blown in insulation" and "attic insulation" are one in the same by a different name. If you're searching for blown in insulation contractors near Syracuse, NY or the surrounding area, get Zerodraft. The expert attic insulation contractors at Zerodraft are the relied upon professionals for blown in insulation. We can talk with you about attic insulation costs and find a solution that works within your budget. 
To Request a Free Quote for Attic Insulation...
Prior to Installing Attic Insulation, Find Out What You're Dealing With
Assessing the situation is the first step in the attic insulation process. This starts with taking a flashlight and a tape measure or ruler with you if it's safe and easy to access your attic.
Once in your attic, stick your ruler directly into the attic insulation, reference the ruler measurements and note the depth of your existing attic insulation in inches.
Regardless if attic insulation is fiberglass insulation, mineral wool insulation or cellulose insulation, homeowners in Syracuse, NY or nearby regions should have attic insulation with a measured depth of 14 - 16 inches. If the measured depth of your attic insulation is less than the recommended 14 - 16 inches, this may be affecting your home energy performance. Insufficient attic insulation can cause you to be colder during the winter and warmer during the summer even when you're running your heat or air conditioning. 

Need Help Getting Started?
Your Next Steps for Attic Insulation
If your attic insulation levels are less than the recommended 14-16 inch depth, Zerodraft can effectively air seal your home with improved attic insulation. 

Attic insulation is important to keep conditioned air inside your home while pushing outside air that can cause drafts away. We all know how easily ice dams develop during Syracuse winters, which makes attic insulation that actually air seals your home so important for keeping comfortable.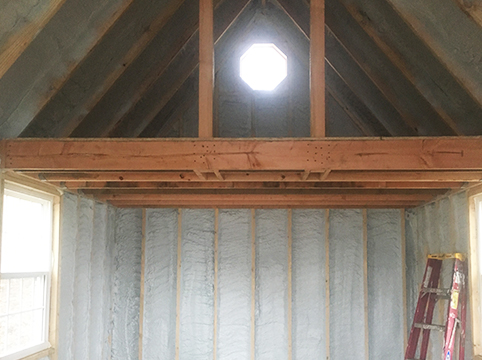 The talented team of Zerodraft's attic insulation professionals understand air sealing and insulation. We create a plan that's suitable for your home's specific needs and budget. We're here to answer any questions you have along the way. 
Benefits of Using Cellulose Insulation for Your Attic Insulation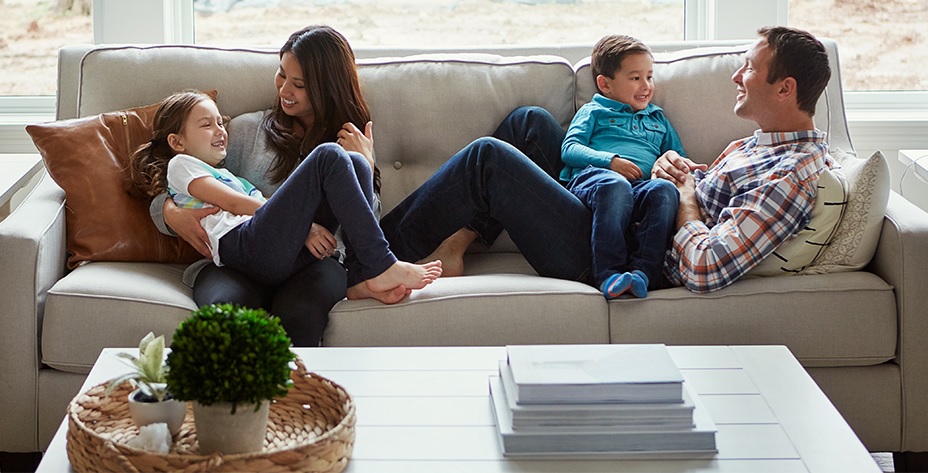 Cellulose insulation is among the best attic insulation options for homes in Syracuse, NY. This is because cellulose insulation is durable and energy efficient. Cellulose insulation is made from recycled paper and is the least polluting form of attic insulation.
You can save on your energy bills all year with proper attic insulation. Cellulose insulation also offers the highest fire rating to keep your family safe.
Cellulose insulation can also improve indoor air quality, reducing allergens, mold, moisture and pollutants in your home. 
Read more about the specific attic insulation products we use:
Cellulose Material Safety Data Sheet
Experience The Zerodraft Difference with Syracuse's Trusted Team for Attic Insulation
Proper installation is essential to get the benefits that come with attic insulation. Zerodraft's experts have the specialized knowledge and hands on experience to install attic insulation to the desired R-value. We also have the capabilities to best use a high-pressure system to densely pack a wall surface, ensuring the insulation will not dramatically settle over time. 
"Zerodraft did an excellent job insulting my home. The crew was just amazing. They were very professional & worked so well together. They explained everything they were doing. They went above and beyond cleaning up and I felt I totally got my value for the money. Don't hesitate to use Zerodraft."
- Nancy, a satisfied Zerodraft customer
For healthier indoor air quality, a more comfortable home and a lower energy bill...