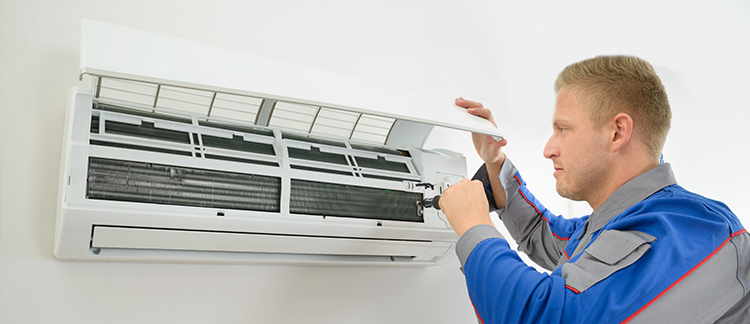 Get Comfortable with Zerodraft
Ductless Mini-Split systems are versatile and efficient. They are an innovative solution for air conditioning and heating that provide both heating and cooling year-round.
Mini Split Basics Ductless
Mini-Split units work using thin copper tubing that pumps refrigerant directly to discreet wall mounted blowers inside. Then in the winter the system can run in reverse, absorbing hot air and moving it indoors to heat your home. The result is efficient heating and cooling all year long. Zerodraft uses top of the line Fujitsu and Mitsubishi ductless mini-split systems.
The Zerodraft Difference
As experts in HVAC solutions for new and older homes in New York, we at Zerodraft understand the disadvantages of central air. It requires you to cool your entire home, even when only one room or area of your house may need cooling. Ductless Mini-Split units allow you to heat and cool only the area of your home that you want, giving you control over your space and providing a cost-effective solution for many local homeowners.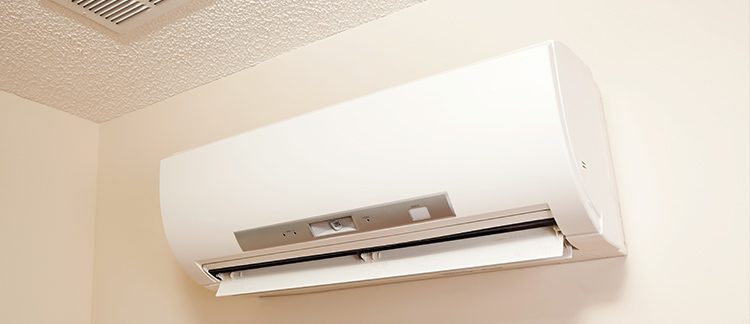 Ductless mini-splits (also called heat pumps) are quick to install and require minimal maintenance. Retrofitting a home with a new HVAC system requires cutting holes in walls, floors, ceilings or decreasing closet space with ducts. Ductless Mini-Splits require just a 3 or 4" diameter hole in the outside wall, meaning less mess and better home aesthetics. They are extremely efficient and require little energy to run, but move the air that has already been heated or cooled to where it is needed the most. They are a highly effective cooling system for upstate New York homes and a great addition to a standard heating system to create a more efficient home during the colder months of the year.
Contact the New York air conditioning professionals at Zerodraft Home Energy Services, and we will help you find the best solution for your home.