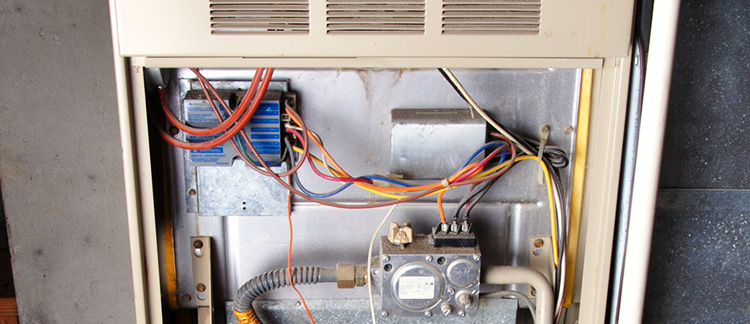 Don't wait until your furnace unexpectedly stops running to begin thinking about upgrading your heating system. Furnaces often fail on the coldest nights when they are overloaded. We want to help you avoid an emergency by replacing your outdated and inefficient furnace and start saving money on your heating bills today.
A high-efficiency ENERGY STAR® furnace can save you up to 25% of your home heating costs in one year. Improving your heating system will not only save on your monthly heating bill – but give you peace of mind knowing that your home is safer, healthier and more comfortable. The experts at Zerodraft will help you find the right option for improving your furnace. Whether you need an upgrade or just repair and maintenance we help you look at all the options and choose the option that will give be more valuable and cost-effective. Today's high-efficiency natural gas furnaces are up to 97% more efficient than furnaces installed 10 years ago. That means replacing your furnace may be more cost-effective than repairing it.
We install and service the highest quality furnaces from both Goodman and Bryant, the most efficient and durable furnaces on the market.
Contact us to discuss your heating needs or to schedule a home energy check-up.
Schedule your Free home evaluation today at (315) 455-9376.