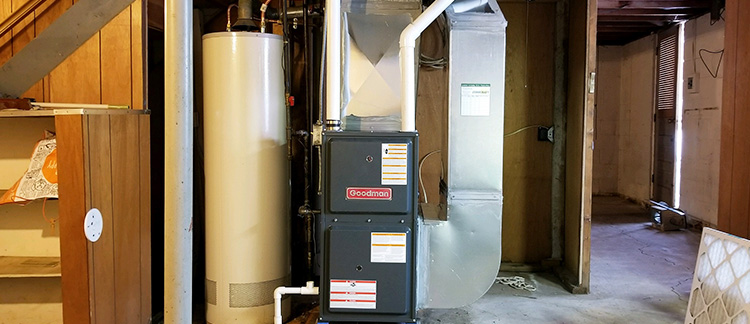 A properly-sized and efficient HVAC (Heating, Ventilation, Air Conditioning) system contributes greatly to a more comfortable home. We understand that homeowners value a system that provides consistent temperatures and humidity control with lower performance cost.
Zerodraft Home Energy Specialists provide regular preventative maintenance to our customers in order to quickly identify potential problems before they start. Maintenance also reduces energy consumption by adjusting your system to operate at peak performance.
Family health issues such as allergies and respiratory or skin irritations can be alleviated with the right HVAC system. Zerodraft also takes great pride in providing customers with the highest indoor air quality with our products and offers Performance Tune-Up Agreements to maintain your high-efficiency systems year-after-year.
Steps to increase efficiency of your heating and cooling system include:
Change your air filter every 1-3 months
Tune your HVAC equipment yearly
Install a programmable thermostat
Install ENERGY STAR® qualified heating and cooling equipment
Contact us to discuss your heating system needs or to set up your next performance tune-up. Schedule today by calling (315) 455-9376.