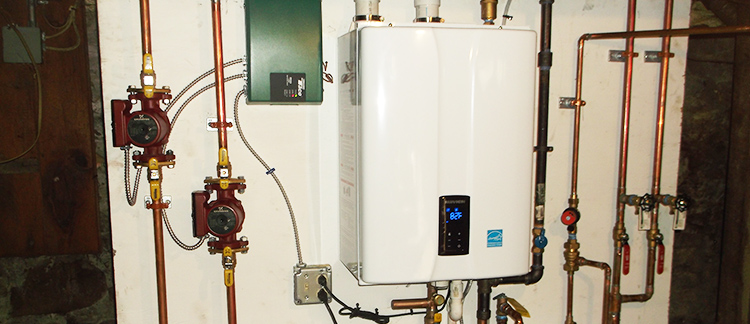 Reliable heating service is a top priority for homeowners living in upstate New York. An efficient heating system means a comfortable, safe and warm home in the winter, something you can't afford to live without between the months of October and March.
According to the Department of Energy and Environmental Protection Agency (EPA), as much as half of the energy used in your home goes to heating and cooling. But most homeowners allow outdated and inefficient heating service to waste this energy and drive up home heating and cooling bills.
Zerodraft works closely with homeowners to identify and recommend the best solution for improving your home's heating service.
How Zerodraft Helps Homeowners Get More from Their Heating Service for Less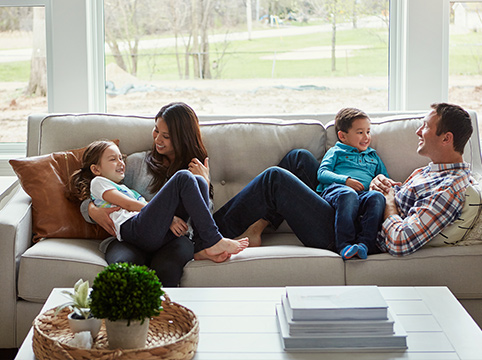 Whether you need your system cleaned, maintained or replaced, we will find the best option for your home's needs and your family's budget. Making smart decisions on your home's heating service and air conditioning systems can have a huge effect on your utility bills and your comfort.
Zerodraft can help you choose the right heating and cooling equipment by making sure your system is properly sized and installed. We want you to get the high quality performance, comfort, and efficiency you deserve from your investment. Zerodraft offers a selection of the best heating and air conditioning systems for customers whose homes do or do not have duct-work.
Zerodraft provides a variety of heating services and equipment including:
Furnaces
Ductless Mini-Split Heat Pumps
Hot Water Heaters
Tankless Hot Water Heaters
Boilers
Heating Maintenance Agreements
24 Hour Emergency Heating Services
Emergencies don't wait for a convenient moment. Heaters always break down on the coldest, darkest night of the year creating uncomfortable and potentially dangerous situations for your family. At Zerodraft, we understand the need for prompt and professional heating service. Our team will will show up to answer your 24 hour emergency as soon as possible, and we stay until we've discovered the problem and repaired it.
Contact us to discuss your heating service needs or to schedule a home energy check-up.
Schedule your Free home evaluation today at (315) 455-9376.