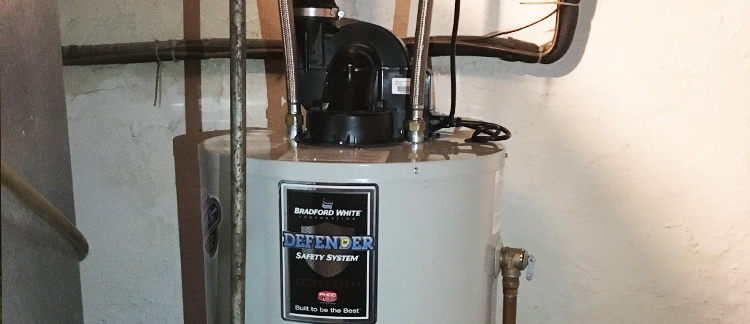 Deciding what to do with your outdated water heater can feel overwhelming. Zerodraft professionals are experts in all areas of water heater installation, repair and maintenance. We install gas and propane water heaters and service gas, propane and electric water heaters. They can help you evaluate the most cost-effective solution for your home. Some homeowners may benefit from replacing their old system with a tankless water heater system, while others may simply need a replacement tank water heater to reduce their energy bills and meet their hot water needs.
There are many benefits to replacing your current water heater with a more efficient system. The upfront costs for a tank water heater can be much less than a tankless system and provide an easy and quick install process. Many new storage tank water heaters can lower your heating costs by 10-50% and are significantly more efficient than older models without the hassle of replacing the entire system.
Your family's health and safety is our primary concern, so before doing any installation or replacements we perform a comprehensive home evaluation to identify any potential problems or areas of concern. Before installing any equipment we ensure that a replacement hot water heater is the best solution for your home and budget. An evaluation of all the interconnected systems of your home helps us identify any potential issues and check your system to make sure everything is properly installed and functioning.
Contact Zerodraft Home Energy Services, and we will help you find the best solution for your home.