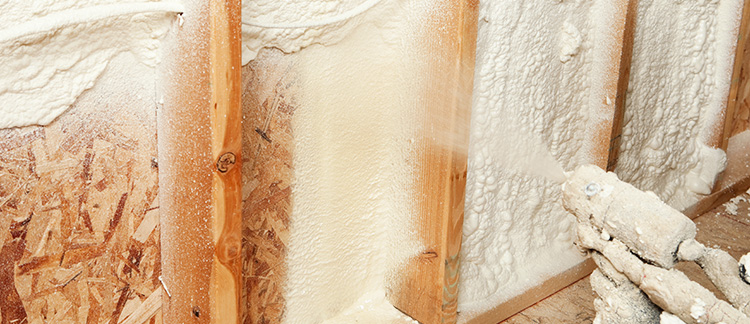 If you're too cold during the winter and too hot during the summer, insulation can keep you comfortable at home year-round. 
Zerodraft is the trusted insulation contractor near Syracuse NY and surrounding regions. Our insulation professionals can talk with you to determine the best insulation installation for you and your home.
Our insulation services include:
"I couldn't be happier with that decision, because Zerodraft has made my home warmer while lowering my monthly utility bill." - Jack, a satisfied client
Energy Efficient Grants for Homeowners May Qualify You for Free Insulation
Zerodraft is a certified contractor for energy efficient grants for homeowners. Zerodraft works closely with New York State to provide our customers with free insulation or reduced cost insulation. 
There are certain income requirements to qualify for free insulation. Zerodraft can help you navigate the requirements for free insulation, including guiding you through the application process for NYSERDA grants.
Subsidies for Reduced Cost Insulation
New York State offers a variety of incentives for insulation subsidies. These subsidies can provide reduced cost insulation for your home or apartment. Insulation subsidies can pay for up to 50% of insulation costs.

There are income eligibility requirements to qualify for insulation subsidies. Zerodraft is an accredited insulation contractor. We can help you figure out if you qualify for insulation subsidies or grants, guiding you through the entire process from application to installation. 
Your insulation project may be more affordable than you think. Energy efficient grants and subsidies can make your home energy efficient and more comfortable with insulation that works with your budget.
Insulation Benefits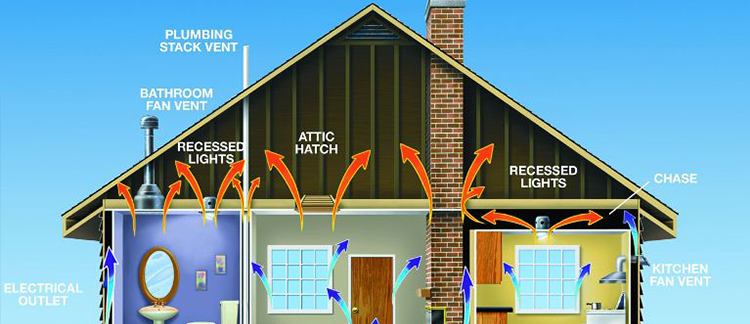 If your home or apartment has insufficient insulation, your indoor heated air can escape while outdoor cold air can leak in to your space during the winter. As a result, your heating system doesn't work as efficiently or effectively. Even with the heat turned up, if your home or apartment isn't appropriately insulated, the air moving in and out can make you uncomfortably cold. 
In addition to insulation empowering your heating system to function properly during winter months, insulation keeps you comfortable year-round. Because insulation traps your indoor air inside and keeps drafts of air outside, insulation also makes your air conditioning more effective while keeping warm, summer air out.
Get Zerodraft. Zerodraft's insulation eliminates drafty air leaks, keeping you warm in the winter and comfortable all year. 
Put "comfort" back in "home comfort" with insulation from Zerodraft. 
Types of Insulation
The right type of insulation depends on the layout of your home, as well as problem areas where air is escaping and creeping into your home. Zerodraft's knowledgeable, experienced and friendly insulation specialists can talk with you to figure out which type of insulation is the best fit for you.
Zerodraft is the trusted, local insulation contractor near Syracuse NY and surrounding areas. We specialize in a variety of insulation services. Regardless of your home's layout and what home energy problems you may experience, our insulation professionals can help.
The types of insulation that Zerodraft specializes in include:

Which type of insulation is right for you?
Zerodraft is the Trusted, Local Contractor for Insulation near Syracuse NY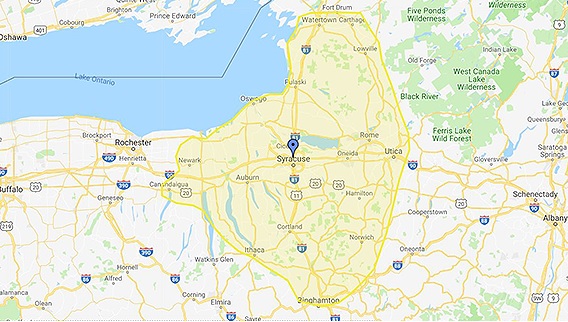 As a local insulation contractor, your neighbors at Zerodraft understand how harsh Central New York winters can be. We're here to help you feel more comfortable all year while lowering your home energy costs. 
Zerodraft is happy to provide insulation near Syracuse NY and surrounding areas, including but not necessarily limited to:
Auburn
Baldwinsville NY
Binghamton NY
Camillus NY
Cicero NY
Cortland NY
Dewitt NY
Fayetteville NY
Fulton NY
Ithaca NY
Oneida NY
Oswego NY
Pulaski NY
Rome NY
Utica NY
Watertown NY
and more
"Zerodraft was the best company I ever did business with! The crew was neat and clean and meticulous! I am so happy with my insulation! They even threw in a few extra perks. This company truly cares about their work and the customers! Thank you Zerodraft." 
- Julie, a satisfied Zerodraft customer
You May Qualify for Free Insulation
Many Zerodraft customers meet eligibility requirements for free insulation. 
You could enjoy the benefits of insulation at no cost to you!
Get Comfortable in Your Home or Apartment
Eliminate Air from Leaking Inside and Out of Your Home or Apartment
Improve Indoor Air Quality
Lower Your Energy Bills

Zerodraft's insulation professionals can answer any questions you may have.