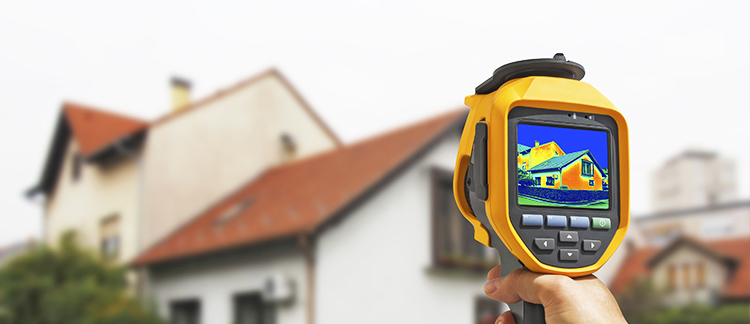 Are you always cold no matter how high you turn up your heat? Your house may be leaking, which means your hard earned money and comfort are most likely leaking right out of your home.
Zerodraft can help. Our infrared imaging camera will identify where your leak is coming from. This special technology allows us to locate all of the areas in your home that are costing you a fortune. The images use color and heat sensors to determine exactly where the heat loss is coming from. You can't see it with the naked eye, but you can certainly feel it in the comfort of your home.
Our Infrared Imaging services allow us to focus our treatments and use the highest quality products to close all of the gaps and seams in your home. We make sure your home is airtight, hence our name, Zerodraft.
Possible Areas Where Your Heat Could be Escaping:
Windows
Exterior Doors
Bay and Picture Windows
Exhaust Vents
Recessed Lighting
Storm Doors
Under Insulated Roofs
Contact Zerodraft today and we'll bring our thermography camera out, find your problem and solve it.