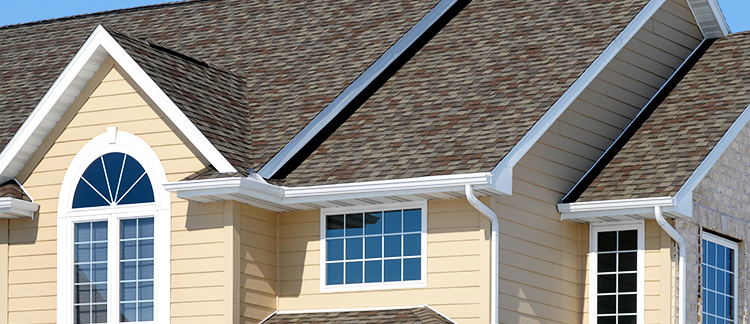 What are Vinyl Windows?
Vinyl windows are made of plastics called Polyvinyl Chloride or PVC. Vinyl windows are easier to install and require much less maintenance than traditional window materials like wood or aluminum. The strong plastic material of vinyl windows can stand up to even the harshest weather conditions. Vinyl windows can be made to match your home, different shapes and colors are readily available.
Contact Us for Vinyl Windows for Your Home
Benefits of Vinyl Windows in New York
Well Insulated

Windows often allow air to escape or enter your home. Zerodraft's professional team will make sure that your vinyl windows greatly minimize air leaks. Vinyl windows seal your home and keeps heat inside during winter and cool air in your home in the summer. Vinyl windows are so well insulated they can actually reduce your heating or air conditioning bill.
This insulation applies to more than just air; vinyl windows can also reduce noise. Whether you are in Syracuse, NY, Utica, NY, Watertown, NY, Auburn, NY, Skaneateles, NY or anywhere in New York State, vinyl windows can help create a quiet and peaceful home.
Vinyl Windows Made to Match Your Home
With many varieties in colors, styles and sizes, vinyl windows will seamlessly fit in with your home. Zerodraft uses Interstate windows, which are the most beautiful windows available. Zerodraft's vinyl window installers will go far beyond industry standards to give you the best quality and best looking windows for your home.
"The service was great. We are very happy with the results and would recommend Zerodraft to anyone."

- Angela R., a satisfied Zerodraft customer
Are Vinyl Windows Right for Your Home?
Vinyl Windows Are Low Maintenance
Unlike wooden windows, vinyl windows do not chip or fade. Cleaning is made simple with Interstate windows. The tilt-in sashes make every part of the window easy to reach. Zerodraft's experienced team of vinyl window installers allow you to spend more time enjoying the view from your windows, and less time fixing them.
If you are looking for vinyl window replacement in New York, Zerodraft is your first choice. With energy savings, beautiful styles and low maintenance, plus Zerodraft's experience and professionalism, vinyl windows are a great choice for your New York home.
Interstate Vinyl Windows
Bold Beautiful styles
Energy efficient
Insulated
Durable and low maintenance
Interstate vinyl windows are backed by a transferable Limited Lifetime Manufacturer's Warranty. You also have the assurance of the Good Housekeeping Seal with its additional two-year money-back guarantee. 
Earning independent certifications and awards is important to the Interstate Windows and Doors, Inc. We're willing to prove that we meet specific quality standards and adhere to industry guidelines. Because we strive to achieve these certifications, you know that we stand behind our vinyl windows... and we're committed to a standard of excellence.
Schedule your free home evaluation to learn more about our vinyl windows options.