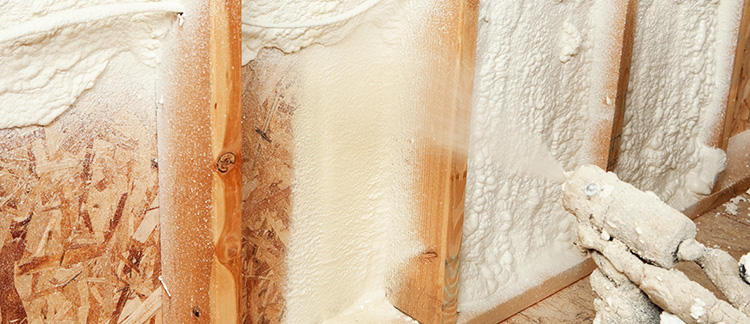 Homes across Onondaga County often have gaps, cracks, and holes in them, causing them to suffer from uncontrolled air leakage. These homes cost more money to heat and air condition, are drafty and uncomfortable, have poorer quality indoor air, and deteriorate faster than buildings where air leakage is properly controlled.
That is where spray foam insulation from Zerodraft comes in. Spray foam insulation seals gaps and cracks in:
Walls
Roof-wall connections
The perimeter of door and window openings
Mechanical and electrical penetrations
And similar locations
Spray foam insulation helps provide a continuous, impermeable barrier to air infiltration or loss. Zerodraft's experienced spray foam insulation team can help maximize the comfort and value of your home.
Spray Foam Insulation Benefits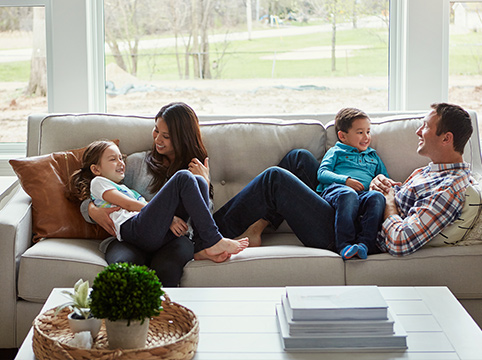 Spray foam insulation is one of the best methods available for many Syracuse homes. This is because spray foam insulation both insulates and air seals any surface with a single product. Spray foam insulation consists of environmentally safe synthetic material that fills gaps and holes. Properly insulating your Upstate New York home can create significant heating and cooling savings, no matter what season!

Spray foam insulation is flexible and easy to install, which keeps spray foam insulation cost down. It also is one of the most efficient insulation products on the market and has the added benefit of blocking air movement.
Spray foam insulation can also reduce respiratory risks by cutting back on the amount of allergens, mold, pollutants and moisture that enter your home.
Experience The Zerodraft Difference with Spray Foam Insulation near Syracuse, NY and Surrounding Areas
In creating a tightly sealed house and limiting the amount of air that is leaking in and out of your home, spray foam insulation is key. This is important in every season.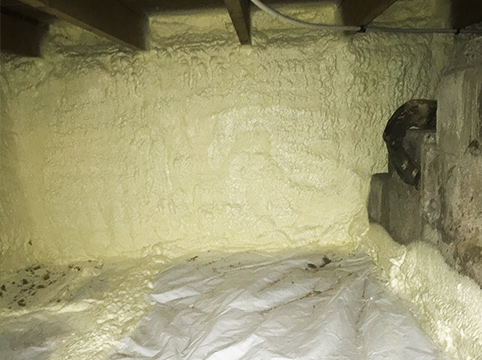 Zerodraft uses a whole-home approach to evaluate exactly what type of insulation your home needs. Our team is well equipped to offer the best insulation services. Essentially, our specialists seal gaps, cracks and holes with appropriate materials and systems thereby ensuring a continuous plane of airtightness in the building envelope.
Our polyurethane spray foam consistently outperforms traditional fiberglass insulation in R-value, life expectancy, and sustainability over time.
For Spray Foam Insulation in Your Home...