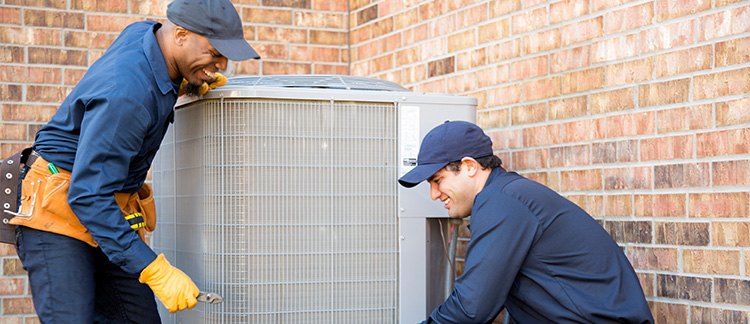 Summers in New York can get hot and muggy. Take control of the air in your home by calling Zerodraft today and installing an air conditioning unit. Air conditioners not only keep your home cool and comfortable, they also increase the air quality. At Zerodraft we do comprehensive testing to make sure our recommendations for a new system are best suited for your New York home.
Air Conditioning Basics
Air conditioning is a process that moves the hot air out of your home and returns cooled air inside. This process occurs by an evaporator coil containing a refrigerant that can actually absorb heat from the air. The refrigerant is able to start as a liquid and quickly change back and forth between a liquid and a gas. The compressor pump moves the refrigerant along in the process, and condenser coils works to change the gas back into a liquid. This process results in hot air leaving your house and cool air coming in. A Zerodraft team member can properly install your AC unit to keep you comfortable and keep your energy bill low.
The Zerodraft Difference
Efficiency
Knowing when to replace your air conditioning system can be difficult. Many upstate New York homeowners wait until their system fails, before they decide to upgrade. If you are running a system that is out of date or needs to be serviced, you could be wasting time and money on repeat repair costs that quickly add up over time. At Zerodraft we do a whole house evaluation to find the right size and capacity air conditioning unit to meet your needs. Consider upgrading to a high-efficiency ENERGY STAR® air conditioning system today, to not only reduce your monthly energy bills, but also to improve the health and safety of your home.
Comfort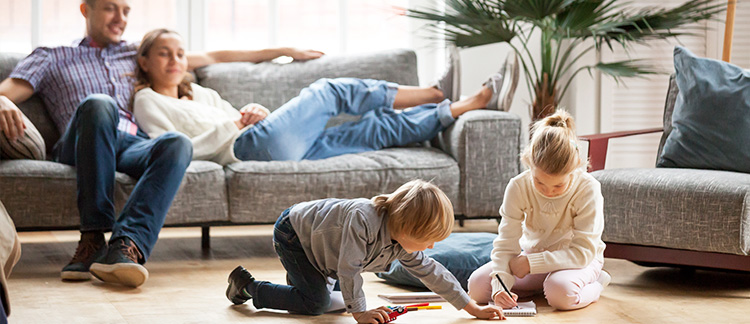 Don't struggle through another hot New York summer. The muggy heat can make it hard to sleep and leave you tired. Make this the year you wake up feeling refreshed everyday by calling Zerodraft and installing a top of the line air conditioning unit. We at Zerodraft pride ourselves on communication with every customer, and we can find the perfect air conditioning unit at the perfect price for you.
Experience
Our certified air conditioning technicians strive to improve indoor air quality through extensive building analysis and advanced diagnostic testing. Our comprehensive approach is proven and reliable for improving the overall efficiency of the air conditioning unit. Whether it is air conditioning repair or a new AC install, our professionals are dedicated to give you best options available. We use the highest quality products to ensure our customer's satisfaction and maintain our excellent service record.
Contact us to discuss your heating needs or to schedule a home energy check-up.
Schedule your Free home evaluation today at (315) 455-9376.