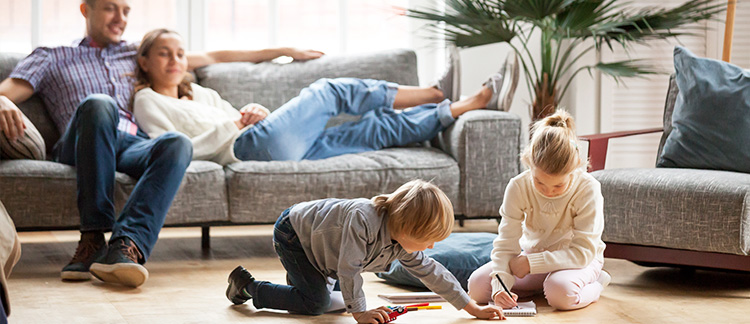 If you and your family are loading up on blankets and hoodies and are still too cold in the winter, or you're uncomfortably warm during the summer, Zerodraft offers heating and cooling near Syracuse, NY that makes your home comfortable all year. 
At Zerodraft, we understand how harsh winters can be here in Syracuse, NY. Often, a fan isn't enough to stay comfortable during summer months either. Our heating and cooling services can reduce your energy bills and keep you comfortable.
Our heating and cooling services include:
"Thank you from our family for making our home more enjoyable to live in!"

- Jason, a satisfied Zerodraft customer from Fayetteville, NY
Let's Talk About What Heating and Cooling Services Make Sense for Your Home
Not Sure What the Problem is, But Know the Temperature Doesn't Feel Right in Your Home? Get a Free Home Energy Audit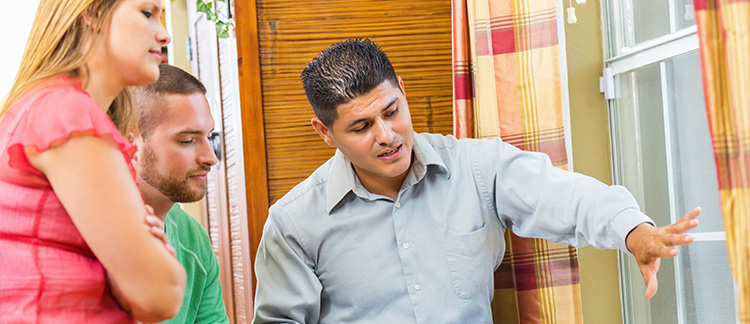 With a free home energy audit, Zerodraft's heating and cooling professionals can:
Test for a variety of home energy areas of concern,
Identify what's causing your home energy problems,
Provide you with what can be done to fix it

You should be comfortable in your own home. With a free home energy audit, you can get a free, professional evaluation to find out what's causing your home to feel too cold, too hot or what's causing a drafty breeze to come in and out of your home. 
Zerodraft can also provide you with a free quote on heating and cooling services that can fix the problem(s).
Contact Us for a Free Home Energy Audit
Your Heating and Cooling Options from Zerodraft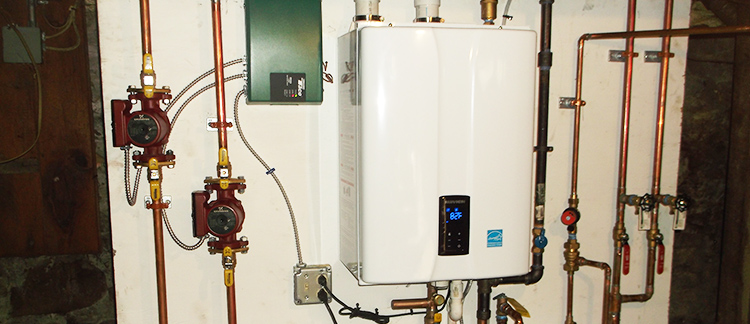 For many people, their home heating system isn't performing the way that they would expect. The temperature that's on the thermostat and what it actually feels like in your home can seem very different. 
In addition to home heating systems feeling like they're not working as they should, a lot of home heating systems are driving up people's energy bills. 
The experienced professionals at Zerodraft can:
Figure out why your heating service isn't heating your home as it should,
Identify ways to improve your heating service,
Reduce your energy bills by installing more efficient heating service
Our heating and cooling services also include repairing and replacing boilers. 
Talk with the Heating and Cooling Professionals at Zerodraft to Get the Most from Your Heating Service
"Our home is MUCH warmer. Every company in America should use Zerodraft as a model on how to operate a company."

- Chuck and Nancy, satisfied Zerodraft customers from Syracuse, NY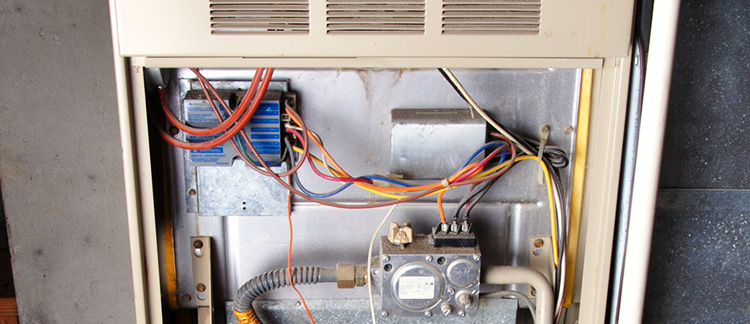 Many homeowners have a furnace that is inefficient and ineffective. That means higher energy bills while still wondering how the heat could possibly be on while still feeling cold. 
Don't wait until it's too late and you need emergency furnace repair, leaving you uncomfortable on the coldest nights. The professionals at Zerodraft can determine what furnace repairs are needed to make your home comfortable and your energy bills low. We can also identify if furnace replacement is a more economical long term decision.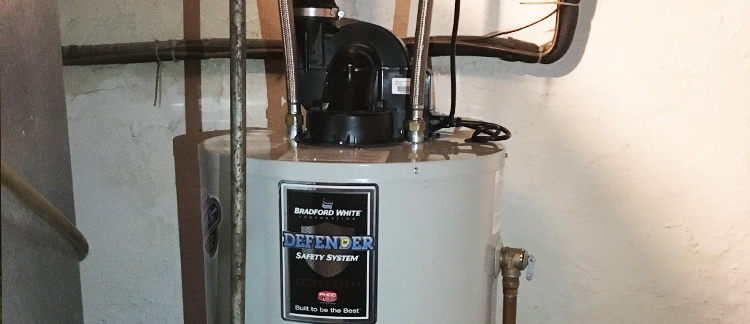 In addition to putting an end to unbearably cold showers, repairing or replacing your hot water heater or tankless water heater could make your home more energy efficient; that's both good for the environment and good for your wallet. 
Our experienced professionals can determine the best course of action for your hot water heater, keeping your budget and comfort in mind. 
In addition to traditional hot water heater repairs and replacements, Zerodraft's heating and cooling specialists can help you figure out if a tankless water heater is right for you and your home. 
Is Hot Water Heater Repair or Replacement Right for Your Home? Are You Better Off with a Tankless Water Heater?
Get Answers & Get a Free Quote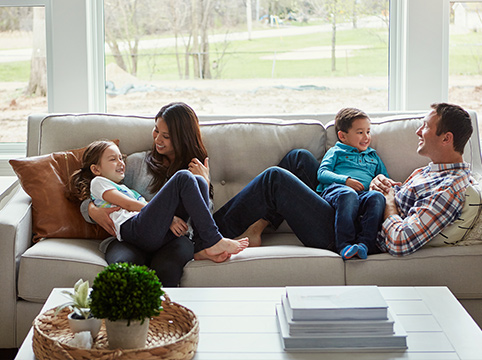 While winters in Syracuse, NY linger longer than most areas around the country, the summer months can also make your home uncomfortably warm. 
The team at Zerodraft are the trusted experts when you need air conditioning or a ductless mini split in your home. 
With Zerodraft's air conditioner solutions, hot air leaves your house and cool air is kept inside. We can install air conditioning in your home that improves energy efficiency and helps to prevent being up all night from sweating.  
Ductless mini splits are a versatile heating and cooling solution. They can help keep you cool during the summer and warm enough during the winter. 
"Our house is cooler in the summer now! A+!"

- Marcia, a satisfied Zerodraft customer from Scotia, NY
Whether You Know What You Need, Or You Just Know Your Home Doesn't Feel Comfortable, Zerodraft's Heating and Cooling Specialists Can Help
With Zerodraft:
Spend Less On Monthly Energy Bills
Get More from Your Heating and Cooling Systems
Make Your Home Comfortable